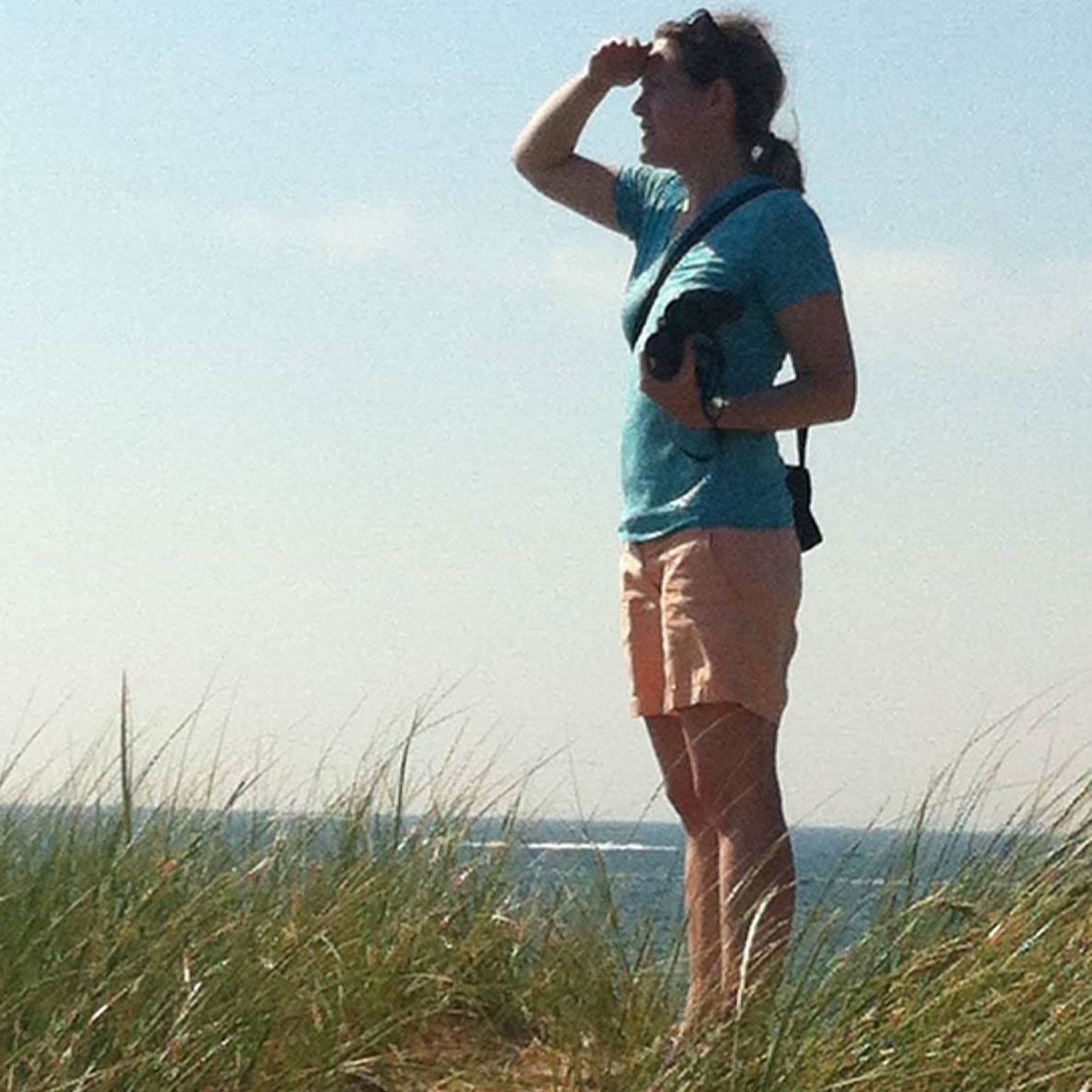 Boston-based web designer, online communications specialist and digital project lead. 
As someone who loves translating ideas from thought to screen, I've worked with clients in a variety of professions and industries.
I'm particularly passionate about helping nonprofits and performing artists create an online presence customized to meet their needs and goals.
 

I'm also a nerd, humane omnivore, gardener, animal welfare advocate, conservation enthusiast, DIYer and crocheter. Oh, and a die-hard Boston Bruins fan! 
In

Brief
Born in Utah, grew up in south Texas, finished middle school and high school in Cincinnati. Graduated from Kenyon College in 2007 with a Bachelor's degree in English and Drama. Moved to Boston in the fall of 2007 and not planning to leave any time soon!
Mantra
Leave the world a little better than you found it. 
SKILLS & EXPERIENCE

Desktop
| Windows, Linux, Microsoft Office365, Adobe Creative Cloud, SPSS, 

WebEx, Skype, Chrome, Firefox, IE




SaaS 
| Cvent, Constant Contact, Salesforce, Yammer, PayPal, Google for Nonprofits, 

Google Analytics




Social
 | Facebook, Twitter, Pinterest, Instagram, Tumblr, LinkedIn, Google AdWords, Hootsuite, Buffer


WebDev 
| Wordpress, Drupal, Sitecore, HTML, CSS, Javascript, jQuery, PHP, Git, Vagrant, VirtualBox, FTP, XAMPP


Graphics
 | Branding, Typography, Color Theory, Digital Photography, Print Design, Layout, 

Ad Design